YOUR HOSTS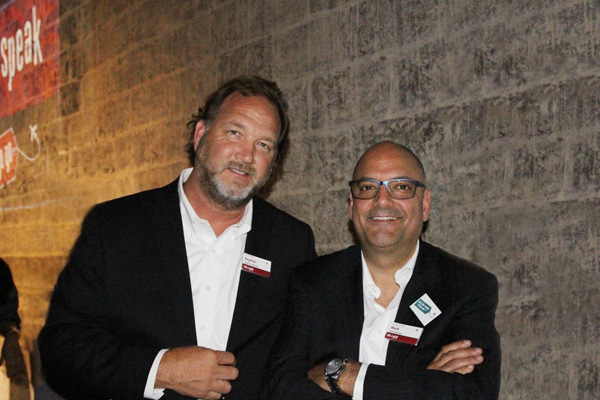 Mark Badhwar and Stephen Hekman have been organizing euro a go go and attending EuroShop since 2005. "We combined our experiences to organize a unique opportunity to participate in an exciting and event-packed programme, to maximize your EuroShop experience including a post-show curated Retail Road Trip".
EuroShop 2014 saw the go go group grow to 165 people including attendees from 30 Retailers and 22 Design Firms offering an unparalleled experience culminating with our Amsterdam Retail and Design Road Trip. It was Retail Road Trip format that was the inspiration for the incredible immersive and unparalleled experiences of the newest go go brand experience; asia a go go to Shanghai and Seoul in May 2015 and Singapore and Dubai in May 2016.
All this would not be without the generous support of our programme Sponsors that we can continue to assemble and market these world-class programmes.
OUR MISSION

To curate an unparalleled and unique content rich Retail, Design and Culturally oriented learning experience travelling to top retail destinations worldwide, conveniently packaged for our guests!